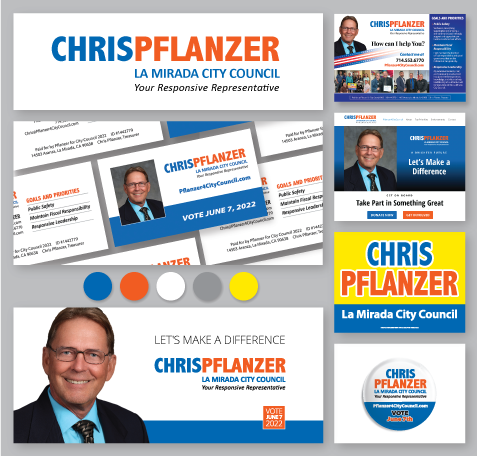 Chris Pflanzer threw his hat into his local political arena to run for city council in a tight race. Having served on the school board for a number of years, his image was built off that look for branded recognition, printed materials, and a web presence.
New to the travel industry, Reluxe Travel wanted to make a splash with a website that would appeal to travelers who prefer someone else to take care of all their travel needs. The client wanted to attract travelers who prefer luxury travel, exotic locations, and off-the-beaten-path getaways.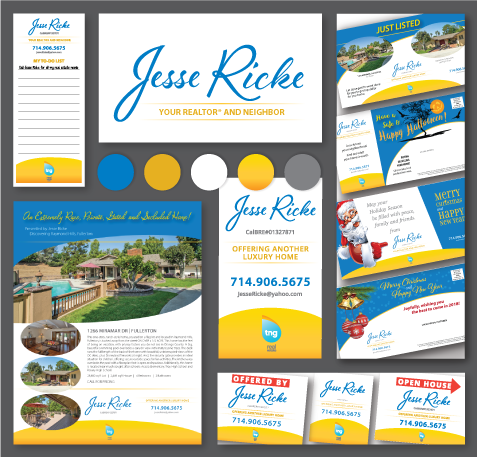 Jesse Ricke had decided to take his Real Estate business in a new direction. With that, he wanted a new look—with just him as the selling agent, no photo, no other associates. In addition to his new look, a search on the internet had connections with past associates that he wanted to have removed. It was a successful tracking and updating of all the Real Estate platforms he uses. And, he has a fresh, new look to his branding.